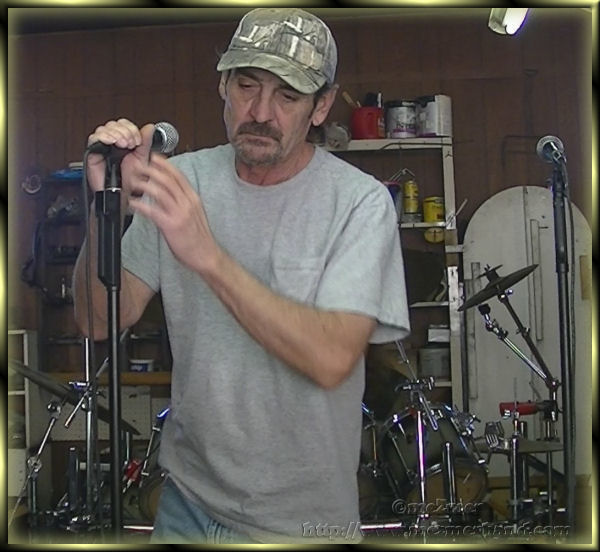 Once again in 2005 Jimmie Foreman has rejoined The meZmer lineup! and will be working along side old bandmate Dikki Barnes on this New Project.
Jimmie Foreman was the Lead Vocalist and front man for Mezmer from 1978 when he first joined the band untill the Mezmer breakup in 1984.
At the time of the Mezmer Reunion and Revival in August of 2000 Jimmie was unavailable at that time to commit to the project but as many of you know Jimmie has made guest appearances at many Mezmer Performances over the past several years.