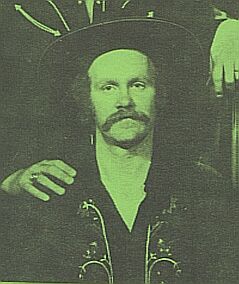 Roger Haley played Lead/Slide Guitar, Piano and Fiddle along with vocals for Mezmer from it's begining in the 1970's to the bands breakup in 1984.
Roger Haley has always been known as the musicians, musician, along with his ear for guitar and his love for the music.
Roger always pushed Mezmer to strive for that "As near to perfection as we can get it" in regards to the music the band played.
A standard which Mezmer has always been, and still known for.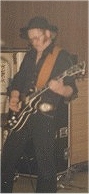 In 1984 after the breakup of Mezmer Roger along with bass guitarist Randy Jones joined with Carrol Ray Dollens to form the Christian rock band "Shekina" which went on to perform at many christian rock concerts, revivals and churches thur out the Mid Missouri area over the next several years.
Roger Haley and his wife Doris now reside outside Mexico with their Children.......
..... To Be Continued .....
---
Page Maintained by Dr. Wiz © 2001 - 03